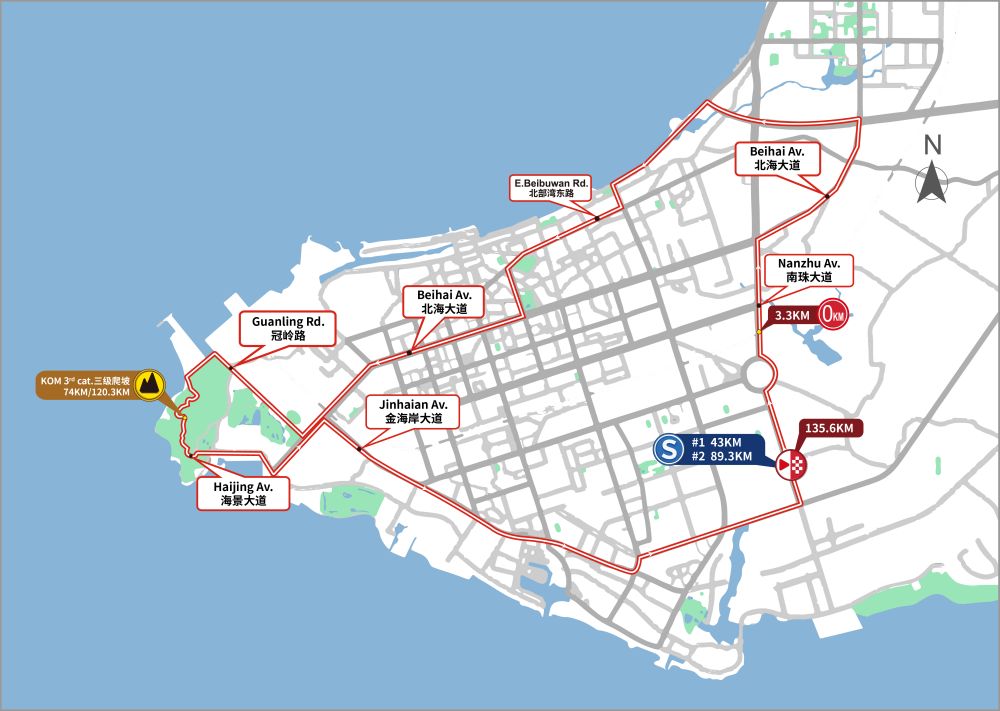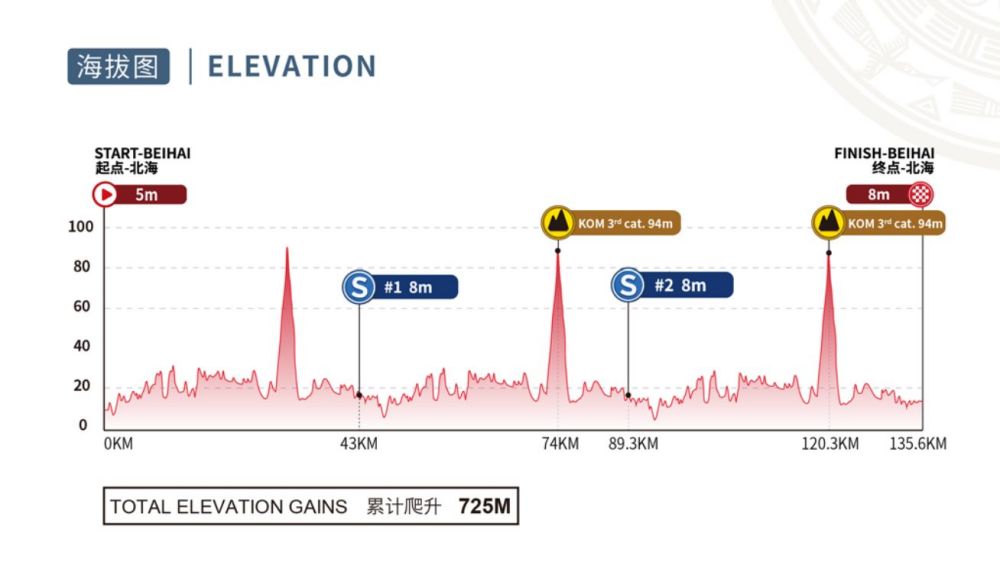 Located at the eastern bank of Beibu Gulf in Guangxi, Beihai is the only coastal city open to the outside world in the West China. It has the Southwest China on its back and the Southeast Asia in the front, and neighbors Hong Kong and Macao as well. It served as an important departure port of ancient China's Maritime Silk Road over 2,000 years ago, thus being considered to be a living fossil of the road now. As it is also famous for teeming with South Pearl, Beihai is reputed as "Pearl City".
Beihai, a subtropical city at 21° N, offers you a relaxing time from its tiny and white sand, surging waves and light breeze. Fantastic natural landscapes here are highlighted on the beach and island as well as in the lake and forest or in the bay, such as the 24km-long Silver Beach, Weizhou Island which ranks the largest and youngest volcanic island in China, Xingdao Lake famed as China's largest inland lake, Mangrove Forest renown as "forest on the sea", and the beautiful Weizhou Southern Bay and Lianzhou Bay. The sea culture, the Danjia culture, the South Pearl culture and the Hakka culture all have a long history in Beihai. The city presents you with both its natural and cultural chams from its 24km-long Silver Beach, century-old streets, 2,000-year-long South Pearl culture, Weizhou Island forged over 10, 000 years ago, ecological mangrove forest and the coral reef nicknamed as "forest under the sea".
Beihai has been awarded a number of national honorable titles, including the First Batch of Best Tourism Cities, Garden City, Top 10 Livable Cities, Top 10 Ecological City and Historic & Cultural City, etc.

You will find the chams of Beihai in the blue sky, white cloud, beautiful island and beach, old street, maritime silk road culture, Danjia people custom, costal scenery and yummy seafood. The beauty of Beihai is so irresistible that if you have set foot on this land and lived here, you will fall in love with it.

The No.1 Beach under Heaven--Silver Beach

The Silver Beach, featuring with a long and smooth beach, white and fine sand, clean and warm water, soft waves and no shark, is a perfect holiday resort for all seasons.
Weizhou Island- one of the Top Ten Nice Islands in China
Being the biggest in Beibu Gulf area (26.8 kilometers plus Xieyang Island) and 20.2 nautical miles away from Beihai city proper, Weizhou Island is a national geological park of China. Highlighted by the unique volcanic lava, sea-eroded physiognomy, pleasant climate, fresh air, ample sunshine, quiet beach, various corals, rich ocean resources and local freshman's culture, it is the first choice for sightseeing, adventure exploring and holidaying.